Historic Boats
What is a historic Boat?
Historic boats are generally ex-working boats that were built before 1960 and can date from as early as the 1890's. They would have been originally built and used for such as commercial carrying purposes, towing or maintenance.
Do historic boats all have engines?
The vast majority of historic boats that are still around today have engines: however, there are still some butties, ice breakers or day boats that were never fitted with an engine, being either bow-hauled (pulled by a man or woman), horse-drawn or pulled behind a motor boat. Some boats that were originally butties, ice breakers or day boats have been modified to include an engine, which in some cases is by adding a counter stern and in others by converting the original rudder to incorporate a propeller but keep the original lines.
What are historic boat hulls built from?
Early examples of historic boats are built using timber for the hulls: both the sides and bottom. The sides were generally oak, with the bottom elm. Later boats were built using wrought iron for the sides, but still with elm timber for the bottom. Other craft were built from wrought iron for the sides and bottom, with later developments in technology resulting in steel being used instead. Timber hulls were constructed using bolts & nails, with the majority of the wrought iron and steel hulls constructed using rivets to fix plates together. Later examples of steel craft were of welded construction.
Do all historic boats look the same?
No. Indeed, they all have their own character from the many years of service and most likely numerous owners, who each may have made their mark. An extensive and interesting history can enhance the boat's value. Some modern boats are built to replicate historic ex-working boats, but are not classed as historic. These, although they can be excellent craft, can border on the verge of mass-production.
Can I find out more about historic ex-working boats?
Yes. There is a dedicated club for historic narrowboats, named the
Historic Narrow Boat Club
(HNBC). This Club holds events each year where many historic boats can be seen, but also campaign behind the scenes to help ensure ex-working boats can cruise as much of the inland waterway system as possible. Additionallly, there is a national register of historic craft called
National Historic Ships UK
. One of the principal aims is to provide useful information to a range of audiences, including vessel owners, statutory bodies, funding organisations and the general public. The register can also offer financial support in relation to historic craft.
Where can I learn more about historic ex-working boats?
Where can I find historic ex-working boats for sale?
Occasionally we have historic ex-working boats for sale, however, we mainly sell privately-owned more modern craft. Any historic craft that we have for sale at the moment are listed below.
Historic ex-working boats offer character and uniqueness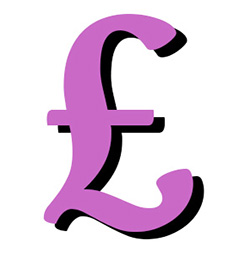 We buy boats for cash and can offer part-exchange

ENQUIRE WITH US
it's easy by phone, email or just click the button below
Send details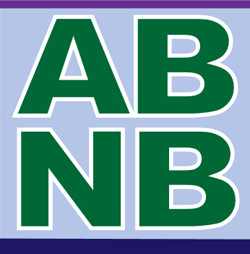 Have you got a similar boat that you would like to sell?

Why not send your boat details to us - it's easy by phone, email or just click the button below
Send details