Onsite Facilities
ABNB Onsite Facilities at North Kilworth Marina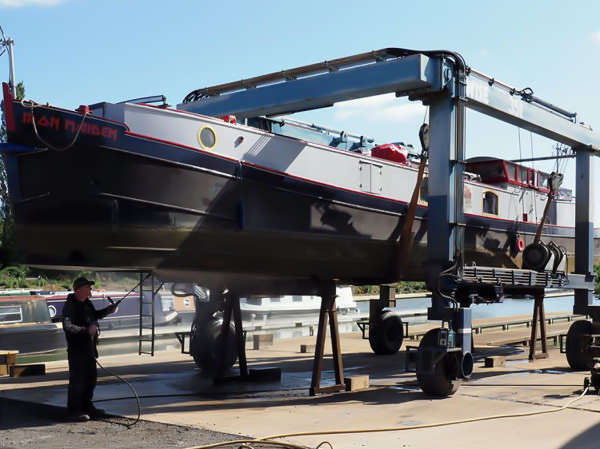 Surveys are easily carried out with the boat lifted high enough to survey the bottom. We have a list of
independent surveyors
to choose from or you are free to appoint one you know.
Boat Lift
A 35 tonne travelling hoist equipped to lift and launch virtually any size and shape of craft; widebeams and narrowboats alike.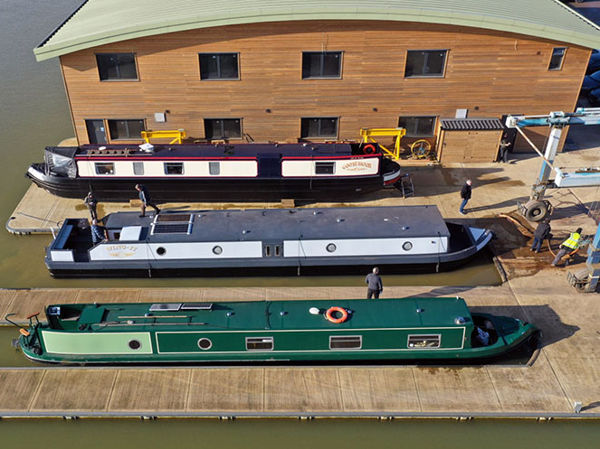 Dedicated boat launching docks for narrow and wide beam boats waiting to be lifted out of the water for surveying, pressure washing & blacking.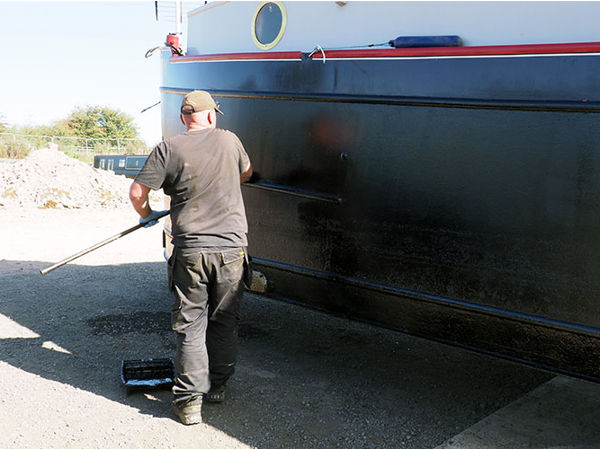 Not just for launching boats, the onsite hoist makes it easy to lift boats for blacking. Boats can be lifted high enough to black the bottoms too and the ultra high pressure jet washer ensures every trace of loose material is removed before blacking.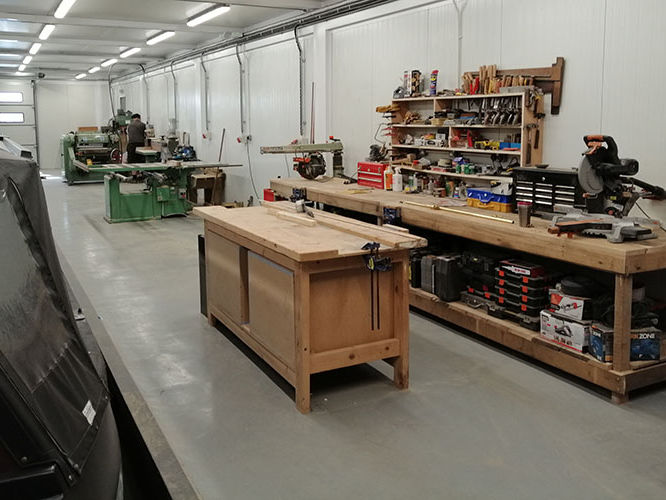 Onsite there is a separate carpentry and boat fit-out bay ensuring works, prior to or post sale, can be carried out easily.
Offsite there is Stittle Boat Services at Crick, Northants. Neil Stittle, who carries out all carpentry repairs and alterations, can be contacted on 07766 654 323.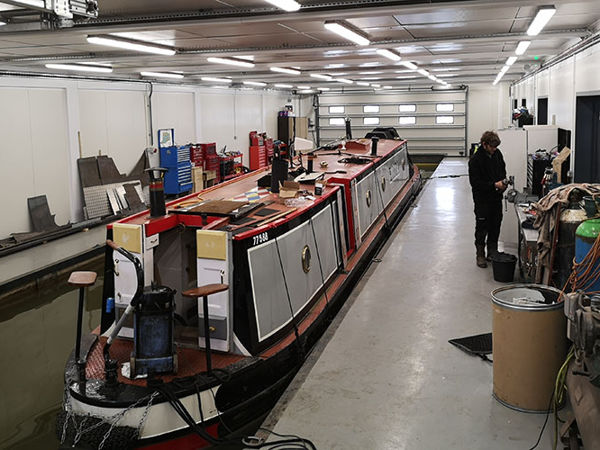 A well lit, underfloor heated, double bay mechanical workshop makes for an ideal working environment enabling all your servicing needs to be undertaken – even accommodating widebeams when required.
We supply a list of independent tradesmen covering all manner of services.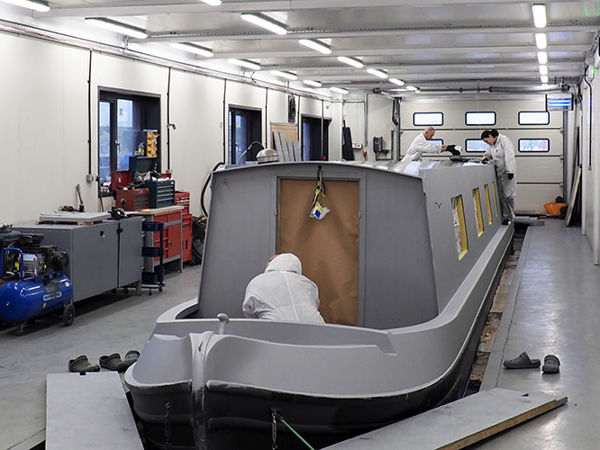 A specially equipped paint dock occupied and run by the acclaimed traditional boat painter
John Barnard.
Oxon Boat Painting Co at Stretton Under Fosse also offer an excellent service.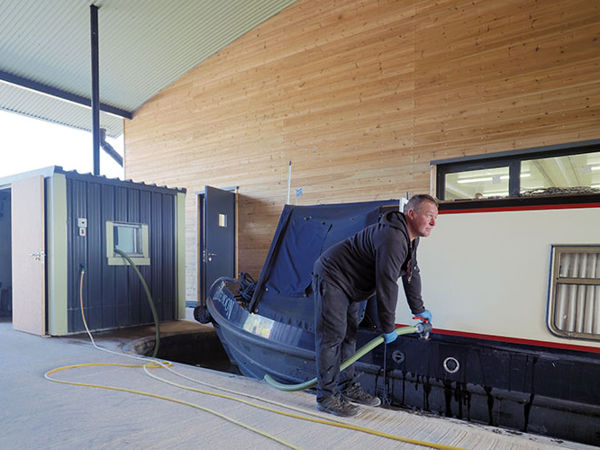 No more getting soaked on a rainy day when you need fuel or a pump-out. The covered services dock provides protection from the elements when needed as well as being a convenient spot to carry out minor repair work.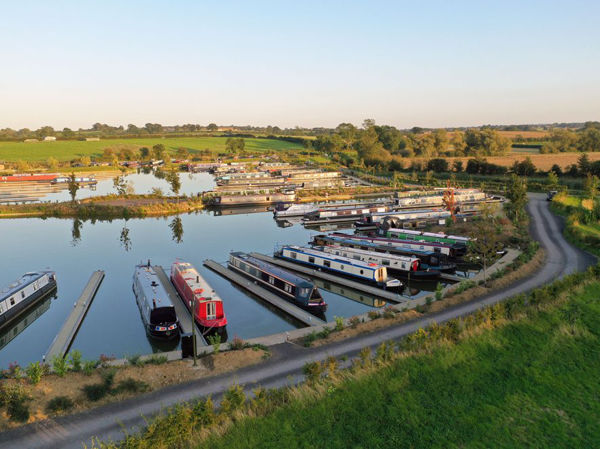 Linear moorings accept more than one boat either side of the staging. The main advantage being more room to the side of your boat, lending a feeling of spaciousness to your mooring.
There are groups of finger moorings in various locations around the marina. Familiar to most boaters, finger moorings accept just one boat either side of the staging.