The Team
Accompanied viewings are by pre-arrangement; please ask for details
ABNB have moved to North Kilworth Marina, LE17 6HY
---
Caroline Hares
Caroline Hares works in the office. In the past Caroline has experienced weekends on a narrowboat along the Warwickshire ring and enjoyed river boating many years ago on the River Nene. Caroline loves walking and covers a lot of canals which has inspired her to learn much more about narrowboats and canals and she lives locally on her own narrowboat. In February 2020 Caroline gained her RYA Inland Waterways Helmsman's Qualification
Willow Wren Training.
---
Nigel May
Nigel May works in the office. Nigel has worked for over 40 years in the marine industry. Learning to sail on the Norfolk Broads as a young child then progressed to sailing dinghies and yachts in the UK and Europe. Nigel hired Narrowboats for many years holidaying on the canals and rivers, Llangollen and the upper reaches on river Thames being his favourite. Brought a share in 2008 before buying his first 55ft narrowboat called Anasazi in 2010. Nigel and his wife Jane moved aboard their newly built 60ft narrowboat in June 2018. Nigel continues to learn more about boats and enjoys helping and passing on friendly advice to ABNB customers. In February 2020 Nigel gained his RYA Inland Waterways Helmsman's Qualification
Willow Wren Training.
---
John Kelly
John Kelly works in the office. John spent his main career working in Investment Banking in the City of London as a Trader and after meeting his wife, Marion took a holiday on a narrowboat in 2002 on the Llangollen. He was so smitten with the bug they purchased their own 35ft boat called Little Nell. Together they have cruised quite a lot of the system on extended holidays. They now spend a lot of time on board their 58ft narrowboat that they bought through ABNB. John continues to learn more about boats and enjoys passing on information to customers with friendly advice. In February 2020 John gained his RYA Inland Waterways Helmsman's Qualification
Willow Wren Training.
---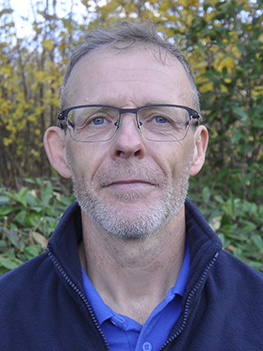 Andy Tarry
Andy Tarry works in the office. After spending many enjoyable trips with his family on hire boats he decided to buy his own boat in 2016 to live aboard. He spent the next few months renovating the boat and exploring the surrounding waterways. Andy continues to increase his knowledge of everything boat related and enjoys helping all ABNB customers with friendly helpful service. In January 2019 Andy gained his RYA Inland Waterways Helmsman's Qualification
Willow Wren Training.
---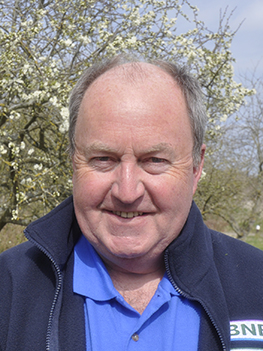 Malcolm Davies
Malcolm Davies works in the office. He has a passion for canal boating and it's heritage. He had a boat share on The River Wey and Godalming Navigations in Surrey. Malcolm is also a volunteer lock keeper for the Canal & River Trust. In 2017 he gained his RYA Inland Waterways Helmsman's Qualification.
---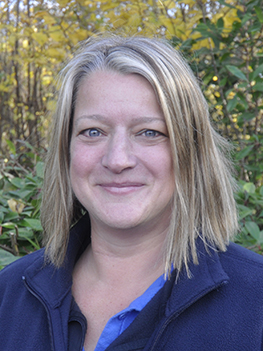 Emma Green
Emma Green spends much of the time maintaining ABNB's social media profile, dealing with the day-to-day bookkeeping and also works in the office. She recalls as a child, spending time on the Norfolk Broads with her parents. Many years later, she enjoyed a boating holiday with her own children, where they cruised from Napton to Fenny Stratford. She has also spent time cruising the River Nene with friends. Since meeting Justin who eats, sleeps and breathes narrowboats, she is rapidly gaining more and more knowledge on all things boaty! Emma is helping with the conversion of their 1930s small Woolwich and hopes to be exploring the canal system soon! In January 2019 Emma gained her RYA Inland Waterways Helmsman's Qualification
Willow Wren Training.
---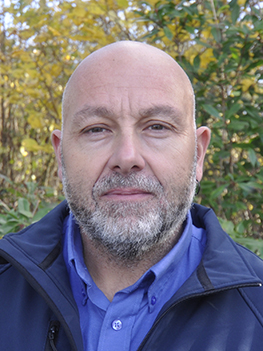 Justin Green
Justin Green undertakes brokerage inspections for ABNB. In his early working life his father worked on canal boats and seeing the old pictures sparked an interest from a young age. Having refitted his first boat to live on he progressed through a number of boats before moving ashore. He is currently fitting out a converted 1930s small Woolwich although this is proving to be very time consuming. For over 25 years he has been active as a marine engineer as well as surveying and examining narrowboats for the past 10 years. He sits on various committees in a technical capacity, including the Boat Safety Scheme, YDSA and British Standards Institute. Justin also holds an RYA Inland Waterways Helmsman's Qualification.
---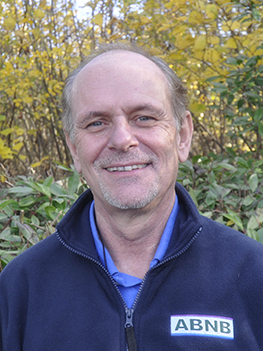 David Hull
David Hull undertakes brokerage inspections for ABNB. He started messing about with boats in the early eighties starting with a wooden cruiser and worked his way forward refitting an ex hire boat, and completing a full fit out of a brand new narrowboat shell. In 1996 he qualified as a Boat Safety Scheme examiner and in 1999 became a full time marine engineer. He has had his own boatyard and been involved with all aspects of commercial and private boat maintenance. He recently began Surveying Narrowboats. He is a member of The Boat Safety Scheme, The British Marine Federation, and the Gas Safe register.
---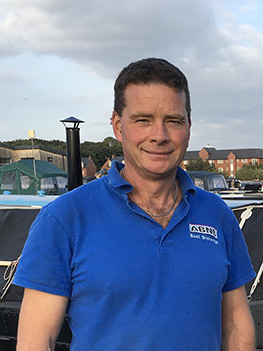 Charles King
Charles King undertakes brokerage inspections for ABNB. Charles has had a life-long connection with the inland waterways, his interest in narrowboats began when he was at school and would help out at a local boatyard where his parents boat had moorings on the River Soar. Following a diverse engineering career, Charles made the decision to study to become a small craft surveyor and gained distinction with accreditation in both inland waterways and canal craft and small commercial craft in 2011. Charles is an Accredited Member of the YDSA and a member of British Marine. Charles and his wife Caroline own a restored and converted ex-working boat that was originally built in 1936 for the Grand Union Canal Carrying Company, built as a motor boat of the class known as the Big Woolwich or Town Class boats.
---
Paul Smith
Paul Smith was born into a boating family, who owned a 16ft cabin cruiser that was soon changed for a 70ft ex-Fellows, Morton & Clayton Josher narrowboat. Restored and converted by his father, Paul then spent his childhood extensively cruising the inland waterways. Even whilst studying away for his Engineering Masters degree, he found time to research the local canals and introduce fellow students to boating. The family continued to cruise the same boat for over 40 years, with other waterways explored on foot or in shorter boats. Paul entered the marine industry on a professional basis in 1996 and he represents the industry to the Boat Safety Scheme, British Marine Federation and British Standards Institute.
---
Sheila Smith
Sheila Smith's parents introduced her to boating through hiring, which developed into them fitting out their own boat to liveaboard. This inspired Sheila to fitout her own boat that she then lived on for 9 years. She entered the boating industry professionally in 1990 as a Signwriter, and her artistic skills are also demonstrated in the boat drawings, brochures and website that she produces for ABNB.
---
Nigel & Noreen Moore
Nigel & Noreen Moore prepare the brochures for ABNB. They have had an interest in canals from a very early age (with Nigel's first boat trip at the age of 3), and owned a narrowboat for over 30 years. Nigel worked for 7 years in the hire boat industry, covering turnarounds, repairs and call-outs, before he set-up on his own business fitting-out narrowboats, completing 15 to date. They have been boating for over 20 years on their narrowboat, covering almost the entire system.